GOOD SKIN STARTS FROM WITHIN
GREAT SKIN STARTS WITH VITA-SOL
Integrative skin care to support inner health and outer radiance. We use only the highest quality, effective ingredients clinically formulated to achieve impactful results. 
VITA-SOL is the skin professionals' choice for quality nutraceuticals to support skin health from the inside out. We believe in an integrative approach to skincare inspired by the concept of nutrigenomics and epigenetics.
We understand that the best way to look good and feel great is through a well-balanced, healthy diet and lifestyle rather than a synthetic vitamin pill. This is because wholefoods come with a multitude of micronutrients, phytochemicals, fibre and prebiotics that work in synergy to not only provide us with important nutrients but also to activate the body's own natural cellular defence systems such as detoxification pathway support, antioxidant production and reducing inflammation by downregulating proinflammatory pathways. Nourishing the body with nutrient dense ingredients to assist cell integrity, hydration and antioxidant support is the foundation to a healthy gut and radiant skin.
Our products have been expertly curated by nutritional medicine practitioner and skin expert Fiona Tuck to contain the highest quality nutrients, phytochemicals, polyphenols, and prebiotics to nurture from the inside out. Best of all, our products are easy to incorporate into your busy daily lifestyle and work to enhance the efficacy of both topical skincare and professional skin treatments.
MEET OUR FOUNDER
VITA-SOL founder Fiona Tuck is one of the most well-respected skincare and nutrition experts in Australia. She has over 30 years of experience in the professional skincare and wellness industry and is known in the media as 'the myth buster'. Fiona takes a forensic and often challenging approach into skincare and nutrition with an emphasis on decoding misleading marketing and fad consumer trends. Fiona's in-depth knowledge has made her a sought-after media commentator and one of Australia's most televised nutrition and skin experts.
Fiona is a Skincare Expert, Cosmetic Chemist, Nutritional Medicine Practitioner, accredited member of the Australian Traditional Medicine Society and Australian Society of Cosmetic Chemists and member of the British Dermatological Nursing Group. Her experience ranges from nutritional medicine consultations, hands on dermal therapies, industry educator to product innovation and development culminating in both brand and company development. Fiona's extensive experience in the professional skincare industry includes roles as International Training Manager for Dermalogica, Corporate Dermal Trainer for Aspect and Cosmedix Cosmeceuticals, Managing Director of Skinstitut and founder of VITA-SOL Integrative Skincare. Her smart, savvy and intuitive approach to business led her to successfully build the brand Skinstitut, an Australian professional corrective skincare range. The Skinstitut concept of using therapeutic dosages of active ingredients minus the misleading marketing claims and astronomical mark up of regular professional skincare was an industry first, causing major disruption within the skincare arena. This resulted in a call for ingredient transparency, lower professional skincare prices and rapid consumer growth, with Skinstitut developing to become one of the most successful professional skincare brands in Australian history. Skinstitut was subsequently sold in 2017 to KKR, one of the world's largest private equity groups.
Fiona launched VITA-SOL clinical nutraceuticals in 2018 with a mission to help build skin confidence by helping people look and feel their very best. Fiona is passionate about developing the highest quality products that she trusts and feels 100% confident in. VITA-SOL takes an integrative approach to skin health and well being believing in evidence based, practical, non-biased information and education.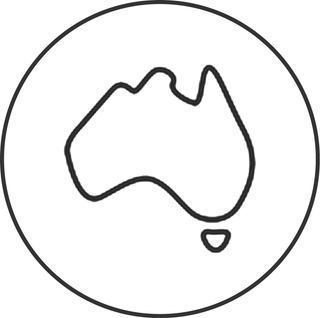 Proudly Australian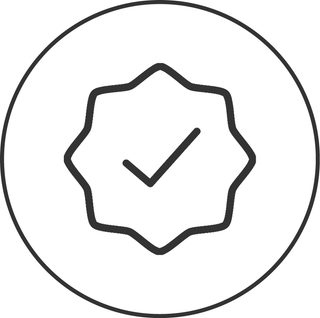 Skin Professionals Choice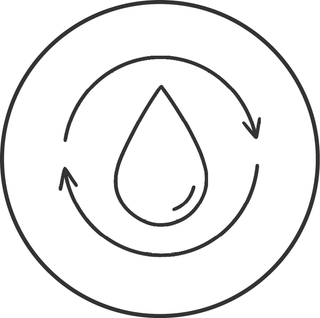 Traceable Ingredients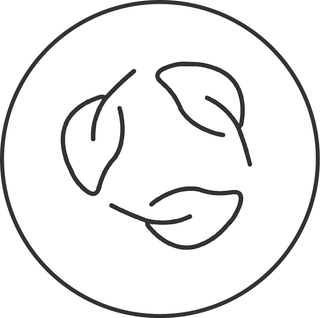 Sustainability Conscious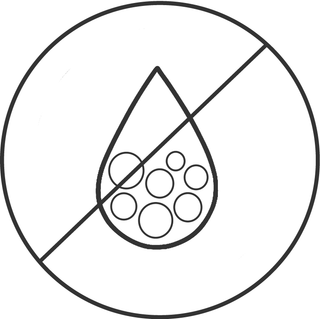 No Artificial Flavours or Bulking Agents
RECEIVE FREE SHIPPING AUSTRALIA WIDE WHEN YOU SPEND $50 OR MORE