GOOD SKIN STARTS FROM WITHIN
Integrative skin care to support skin health from the inside, out.  
SHOP NOW
Professionally formulated ingestible beauty solutions made from whole foods for a healthy gut and glowing skin.
We're experts in Integrative Skin Care
At VITA-SOL we believe the best support for glowing skin is an integrative approach combining topical skincare with a nutrient dense diet. Our ingestible beauty powders have been expertly formulated by VITA-SOL Founder, Skincare Expert and Nutritional Medicine Practitioner, Fiona Tuck, using the highest quality natural ingredients sourced from around the world to support a healthy gut, glowing skin and strong hair and nails.
READ MORE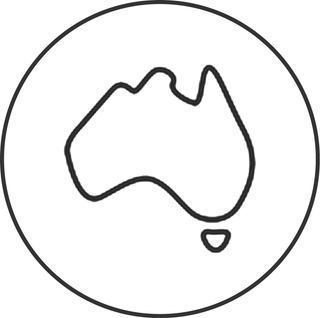 Proudly Australian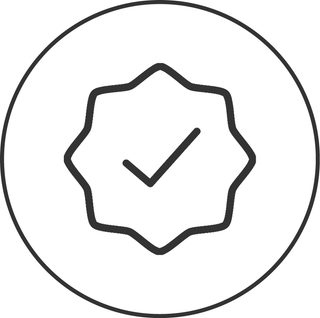 Skin Professionals Choice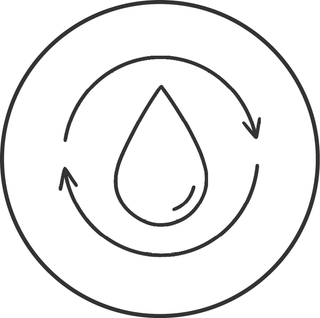 Traceable Ingredients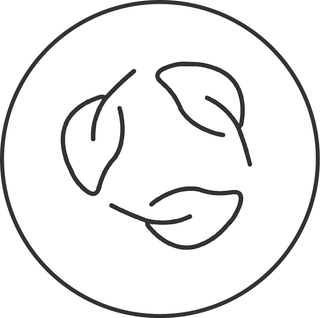 Sustainably Conscious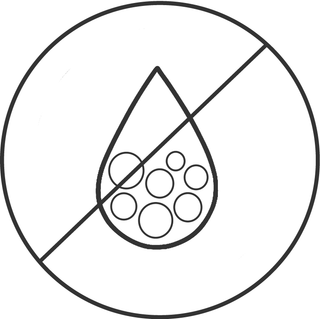 No Artificial Flavours or Bulking Agents
"It really is the best (in my opinion) whole food, inner health, skin food product I have tried. Since switching to a whole food and plant based diet in the last year or so, my postnatal depletion has been cured. But there was a bit of a lift that I needed. I've tried many other brands but this one I have to say hit the spot. I sleep better, I drink less coffee, my gut feels amazing and of course my skin is glowing. Your skin/face will show exactly what is going on in your insides."
Helen Paraskeva
"The Vita-sol wholefood powders are a perfect addition to everyone's lifestyle. The benefits your body receives just by fuelling it with wholefoods will leave you feeling like a whole new person. My personal favourite has been the Purity to help support the gut and liver. Since taking this powder I have instantly noticed the bloating in my stomach reduce. Highly recommend her book and also the products."
Chloe Alexander
"I've tried a few collagen powders and I have to say this is the best by far. It dissolves easily, no lumps at all. I've already noticed a difference in my skin. More importantly, I had a few questions and I picked up the phone to VITA-SOL and the team was beyond helpful.I'll be trying the other products too."
Dani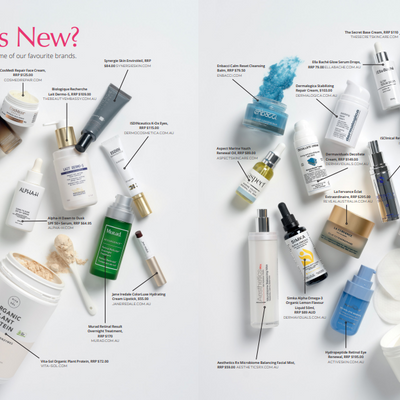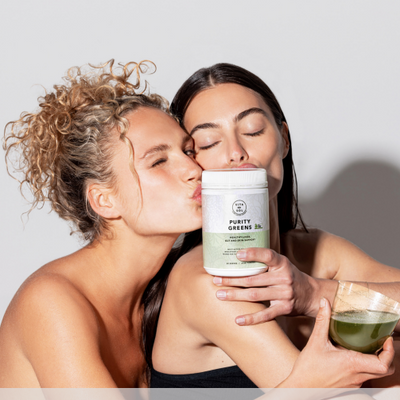 Easy delicious ways to incorporate the VITA-SOL INGESTIBLE SKIN SUPPORT powders in smoothies.
Read more
VITA-SOL is proud to be the skin professionals' choice
Backed by Australia's leading skin experts, our nutrient dense ingestible range has been specifically formulated to enhance the efficacy of both topical skincare and professional skin treatments.
FIND A STOCKIST